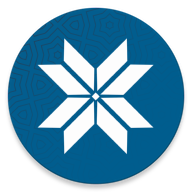 Over 90% of the global e-commerce is conducted in 10 of the most developed economies.
In most parts of the world, people are not able to sell their products in the digital world due to the lack of postal and fintech infrastructure.
Aseel is changing that, currently, the Aseel platform (iOS & Android) is empowering artisans from Afghanistan to sell their products globally.
Aseel aims to grow to empower every single artisan, anywhere in the world to sell their products to anyone, anywhere in
the world.

Areas of Impact:
Economic Empowerment
Access to Finance/Technology/Jobs
Human Development (Women, Youth, Technology)

Current Stage:
Seed